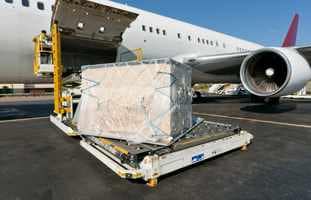 We do not allow car rides for trips that could be done in a plane in a shorter amount of time.We will consider a car ride if your location would require layovers that would take longer than a car ride.We don't sell puppies to residence outside the US . We are not equipped to sell puppies to anyone outside the US.
Our doodle nanny fly in-cabin with the puppy under their seat or on their lap and are professional and trustworthy. Cost is all-inclusive.
Flight Nanny fee:$500
Non Refundable deposit to hold your puppy(s): $400
Place a Puppy Deposit
:
A deposit is require to reserve a puppy if you can't purchase same day . The deposit is always transferable to other litters if you decide to change your mind but non-refundable.
NOTE: ALL PUPPIES SOLD ARE ACCOMPANIED WITH "CARE INSTRUCTIONS" THESE INSTRUCTIONS SHOULD BE FOLLOWED TO LIMIT STRESS & HELP THE TRANSITION TO A NEW ENVIRONMENT. ALL PURCHASERS WILL BE GIVEN A CONTACT NUMBER FOR ADVICE/HELP IF REQUIRED.
CONTACT US FOR ANY ADDITIONAL INFORMATION

Email.. info@rainbowaviaries.com
Phone.. (504)595-8944
Address.. 7820 Valley Park Blvd, Larkspur, CO 80118.